Dedicated to Premium Services & Premium Products at Affordable Prices
San Diego Roofing Company
At Premium Roof Services, we understand that good relationships are one of the cornerstones of a good business. That is why we strive to maintain these bonds with our workers and our customers. Our rapport with our clients is strong, and we protect our employees with workers' compensation. We guarantee all of our work and the quality that we can provide to you. We are proud to receive most of our referrals through word-of-mouth, continuing a tradition of genuine, personable service. This is also why our customers keep coming back.
A Hotel Del Coronado Roofing
Company of Choice Since 1996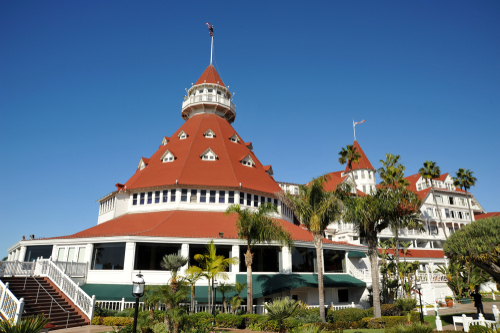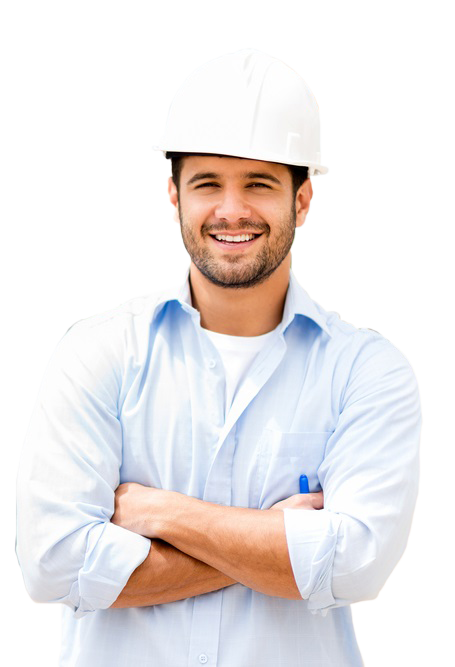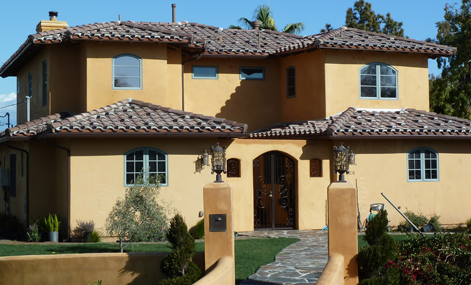 Re-Roof Maintenance Repairs
Senior and military discounts are available. We also offer regular promotions to our customers. Contact us to see what is currently available.
Class A Fire Rated
Reroofing

Leak Repairs

Maintenance

Light Weight Tile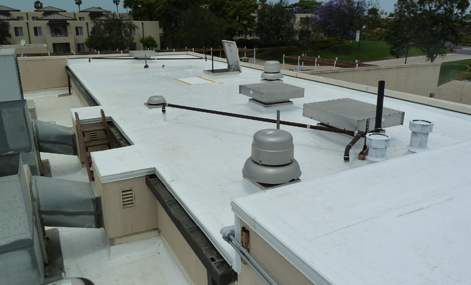 Commercial San Diego Roofing
Security of your building and its documents begins at ground level, but it completes with a solid and sturdy roof. Along with roof installation and repair services, we also offer regular maintenance to upkeep its appearance.
Cool Roofs

Flat Roofs

Hot Tar

Maintenance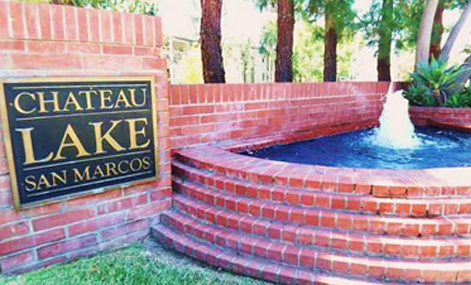 Homeowners Association
We work with many Homeowners associations, some current projects include the following:
Chateau Lake San Marcos

Hotel Del Coronado

Bay Vista Apartments

Shady Tree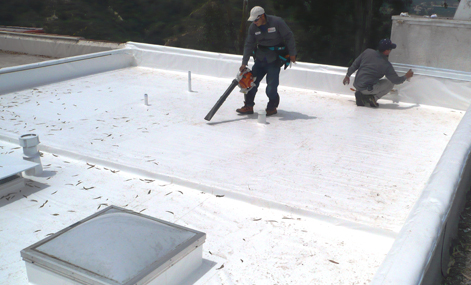 Whether you need a completely new roof or just renovations and maintenance, we are the specialists for you, contact us today for more information (619) 239-8880
We are PROUD of our relationships with our customers
Testimonials
Reputation is everything and our work is quality.

"Yes, we're very happy! The roof looks amazing as you did really high quality work, your guys were really friendly and professional, and they kept everything clean and tidy. Highly recommend!"
.
.
El Rojo d.

"What a great job!!! These guys really know their stuff!!! Fantastic quality of work and even came out after the storm to see if there was any issues :)"
.
.
Jessica s.

"Thankful and truly blessed with their services. My family room starting to leak the beginning of our storm, they scheduled me the following morning sent very nice staff to assist me. Due to their fast response my roof was evaluated and patched for the time until I'm ready to replace the roof. I strongly recommend them they are simply amazing and very compassionate."
.
.
.
Alma C.

with some additional questions. Peters efficiency will help us get this house back on track. We will definitely recommend his services to the future buyers."
Lisa J.

"These guys are the best in the business. They are great, quick and leave your property all cleaned up. The best roofers in the county hands down. Oh, and honest too.
Great company to hire for your roofing needs. If I can give them more stars than 5 I would."
Louisa A.
We do it Right the First Time
Proud Member of the Better Business Bureau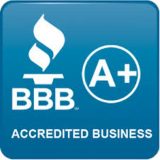 BBB has determined that Premium Roof Services Inc meets BBB accreditation standards, which include a commitment to make a good faith effort to resolve any consumer complaints.
San Diego Roofing Company
Whether you own a home or building, you're very aware of the upkeep needed for your it to stay in tip-top shape. Something that requires this constant upkeep is your roof. When you first notice damage to your roof, you may feel a pinch of panic begin to strike. Rather than worry about what to do, you can pick up the phone and give San Diego Roofing Company a call.
What Does San Diego Roofing Company Provide?
When it comes to the roof of your home or building you, of course, want the work to be high quality and sturdy, but you also want the people who fix it to be reliable and responsible. San Diego Roofing Company can provide this, as they don't just deliver quality work, but will deliver a quality and longlasting relationship.
When searching for a dynamite service, the internet is reliable, but what you trust the most is recommendations from friends. San Diego Roofing Company is aware of this and are sure to provide this to their customers. As a result, a large majority of their referrals are exchanged through word-of-mouth.
What will you find when you choose San Diego Roofing Company as your roof repair company? Here are just a few things they offer that others may not.
No Price for Estimates- Your roof is an important piece of your home or business. When it comes to making sure it receives high-quality repair, you need to be picky about the people who repair it, while still receiving a fair price for the work being done. You want to be aware of this before spending your hard-earned money. This is why San Diego Roofing Company offers free estimates so you don't have to pay extra just to learn what kind of work you will be receving.
Top-Notch Experience- No one likes to worry about whether or not their contractor knows what they're doing. This is why San Diego Roofing Company offers highly trained and experienced workers who are dedicated to providing you with excellent customer service and roof repair.
Strong Relationships- The first time you find a problem with your roof should be the last time you need to worry about finding a good roof repair service to continuously rely on. There's a reason why San Diego Roofing is so great at retaining its customers. The impressive reviews on their website prove they are always working to build a bond with customers that keep them constantly coming back knowing they can count on them to fix the job quickly.
Available Discounts- San Diego Roofing Company sees the importance in receiving above average roofing repair services and want to help you gain that. This is why they offer recurring promotions for customers as well as senior and military discounts. Contact them to learn how to recieve these different discounts.
What Services Are Provided?
Whether it's residential or commercial, San Diego Roofing Company has got your back. Not only do they offer these services, but they make sure to provide regular upkeep and maintenance to assure your roof is always taken care of. They provide numerous services and go above and beyond to make sure each is provided with high-quality and efficiency.
Here are the main services San Diego Roofing Company offers:
Residential Roofing Services:
Reroofing
Leak Repairs
Maintenance
Light Weight Tile
Clay Tile
Ventilation
Roof insulation
PVC Roofing System
Fire Resistant Shingles
Wood Repairs
White Cool Roof Systems
Light Weight Tile
Skylights
Shingle Roofing
Commercial Roofing Services:
Cool Roofs
Flat Roofs
Hot Tar
Maintenance
Repairs
Re-Roofing
Soffit Repair
Skylights
Ventilation And Insulation
San Diego Roofing company provides more than just a sturdy roof, but customer service unlike any other. The friendly staff is guaranteed to offer you an experience that you won't be able to stop talking about to your friends. Call them today to get your long-lasting relationship started.